Grey Barn Board
Grey Barn Board Now Available
cut to length, installation ready, 1" thick
Add a Unique Touch With Grey Barn Boards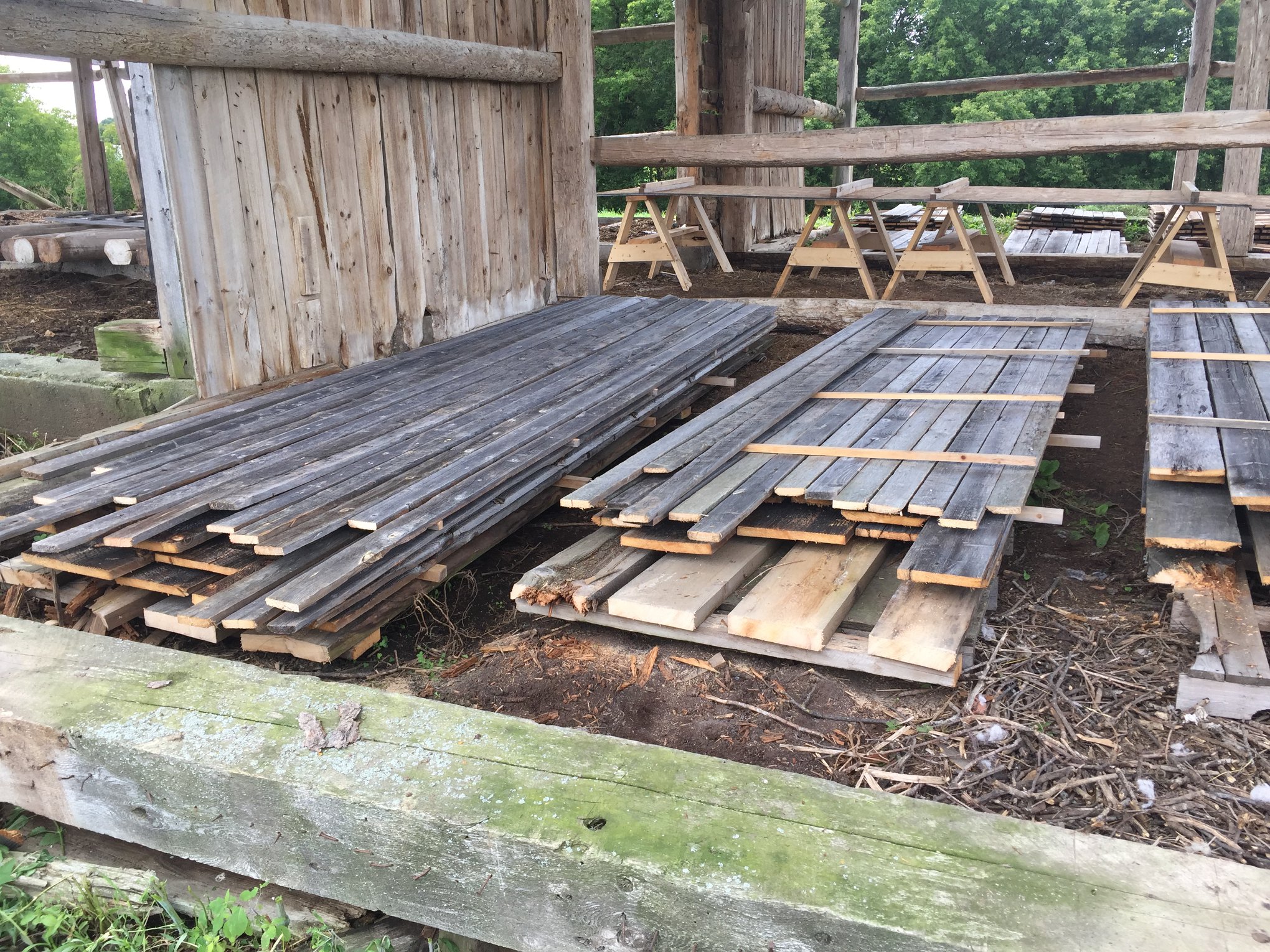 Grey barn board size and cuts
Naturally weathered by years of exposure to the elements, our boards have aged to a look that is impossible to replicate. It will add character to your next renovation or building project.
Our grey reclaimed barn boards can have a heavily contoured surface from decades of wind and rain, to a more subtle weathering on those barns protected from the elements.
Board lengths vary from 2' – 20' and widths from 2" – 26".
Types of wood vary from pine, hemlock, ash, spruce and poplar depending on location and age of barn.
Pricing
>6' = $8 per square foot
>4' <6' = $7 per square foot
>2' <4' = $6 per square foot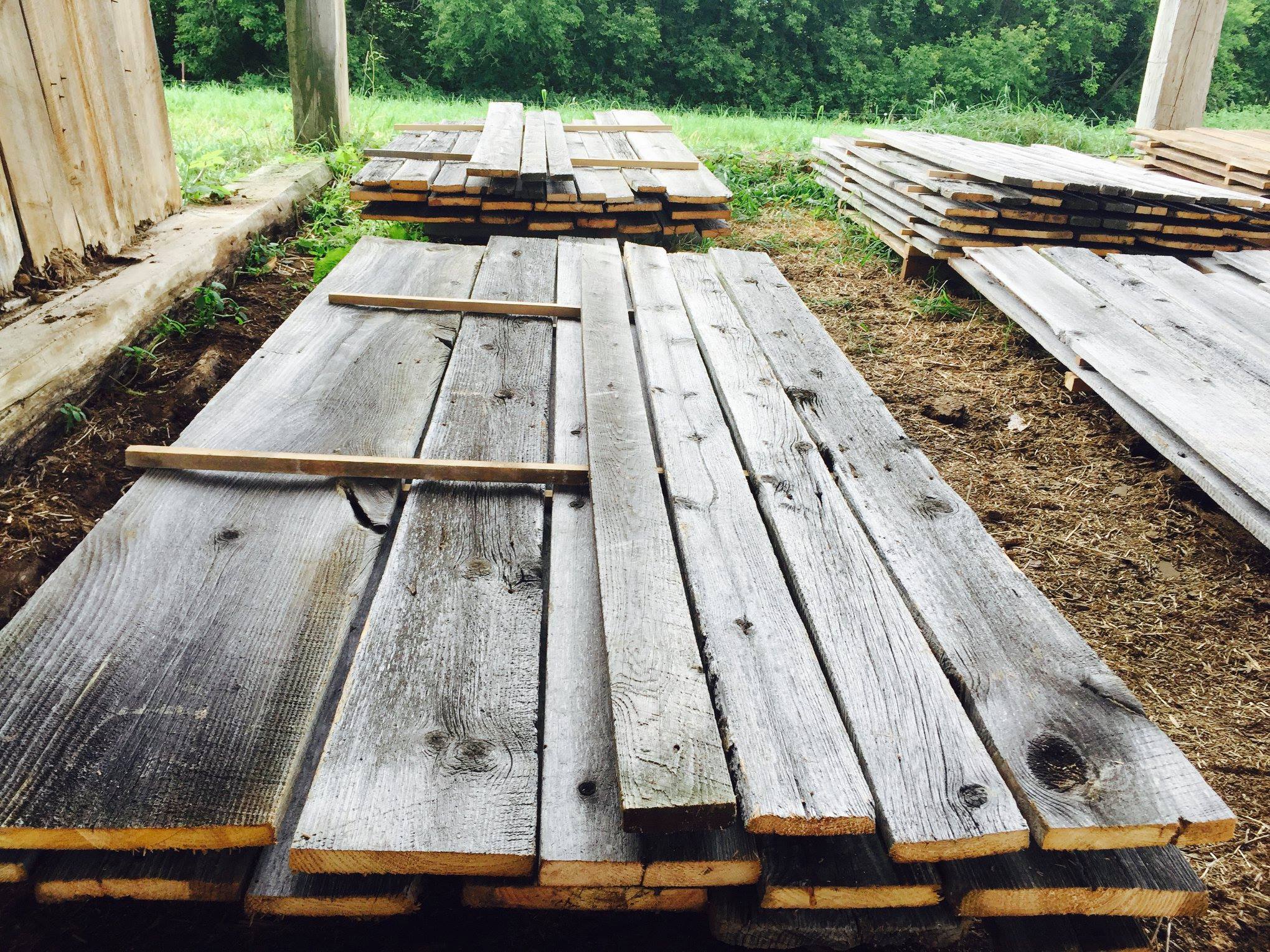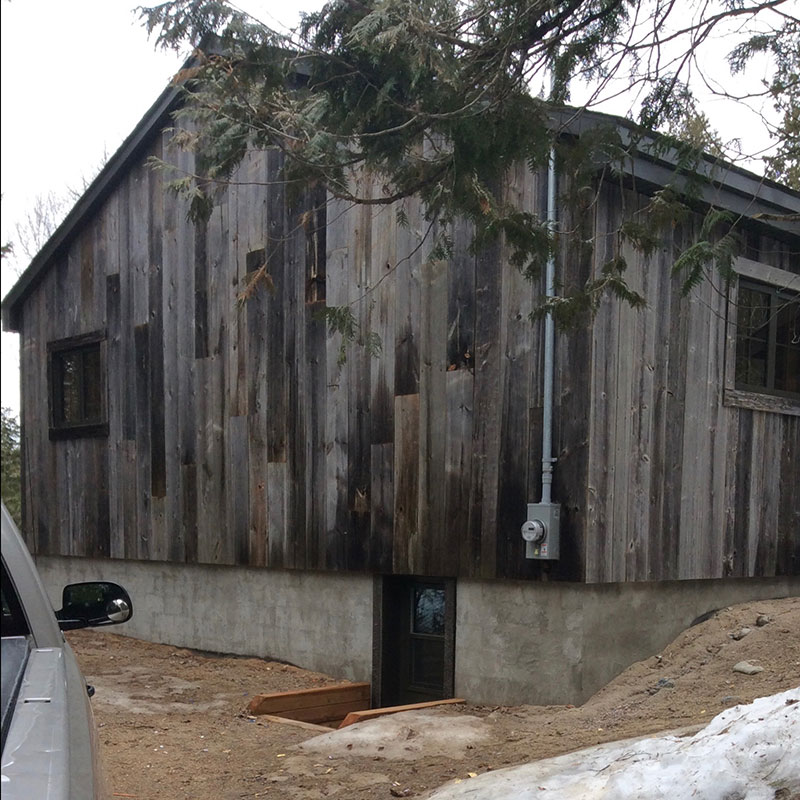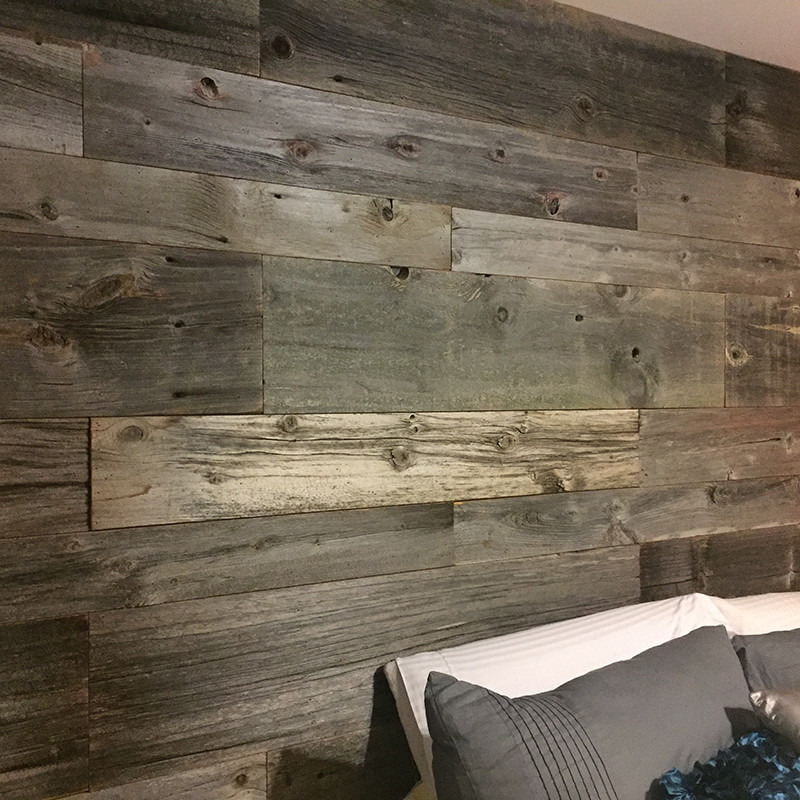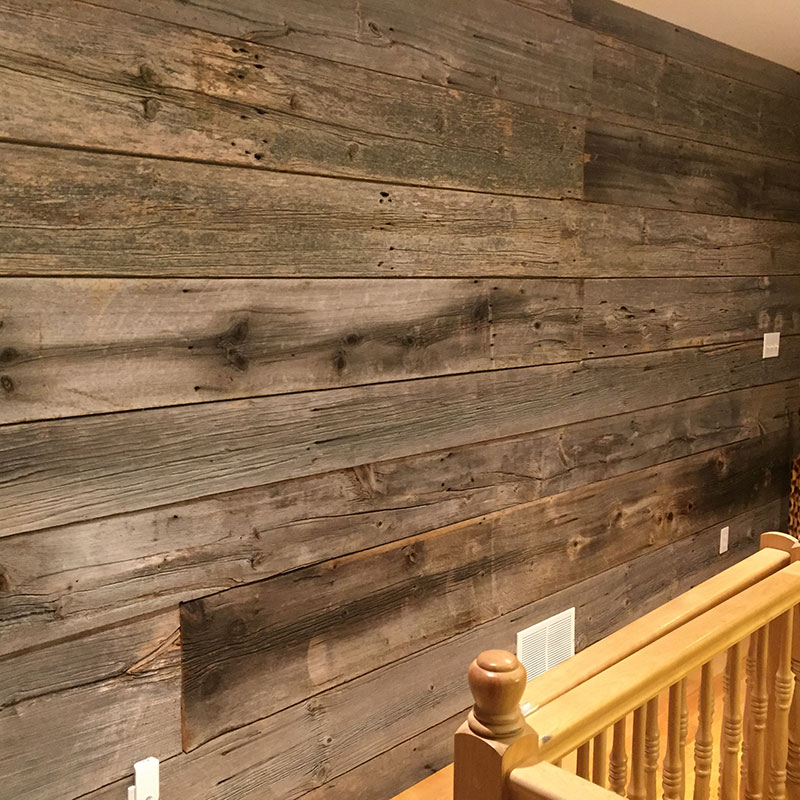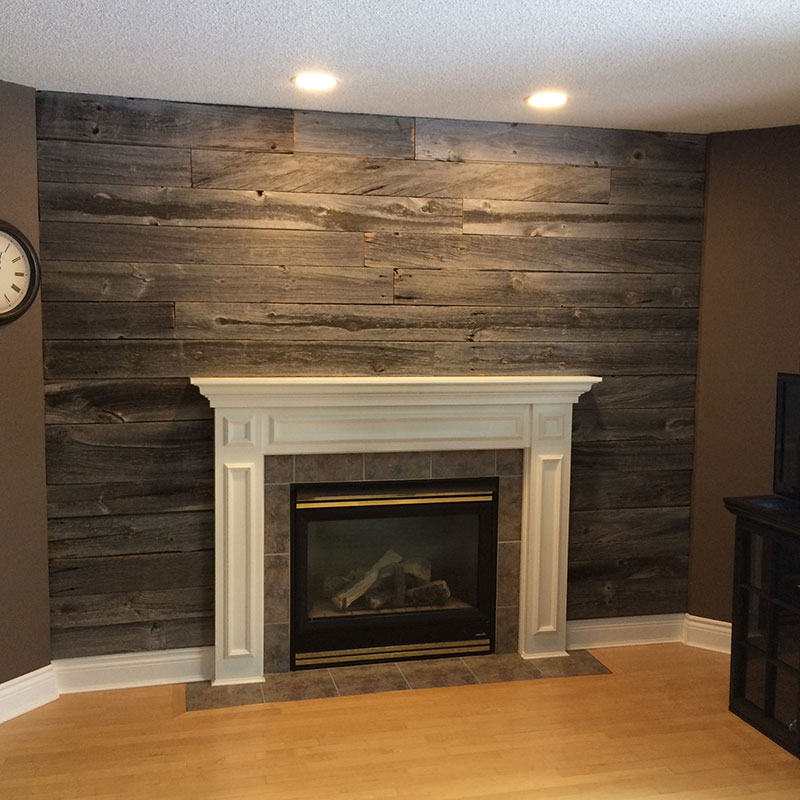 Ask Any Question or Start a Free Quote