Furniture
Sourced locally. Our barn boards have been reclaimed from 100% Canadian Barns. 
High Quality, Ethically Sourced Materials
Your Satisfaction is Guaranteed
Boards, Beams, Tin And More.
Hand crafted with century old wood, our expertise will turn your furniture idea into a form of artistry. Let our ingenuity take your project from imagination to real life.
With a premiere selection of Feature Walls, Doors, Cabinets, Benches, Shelving, Tables, Mantels and more, we can facilitate any design you can think of.
 No project is out of the question.
Please note: All furniture is custom built. We do not carry furniture in stock.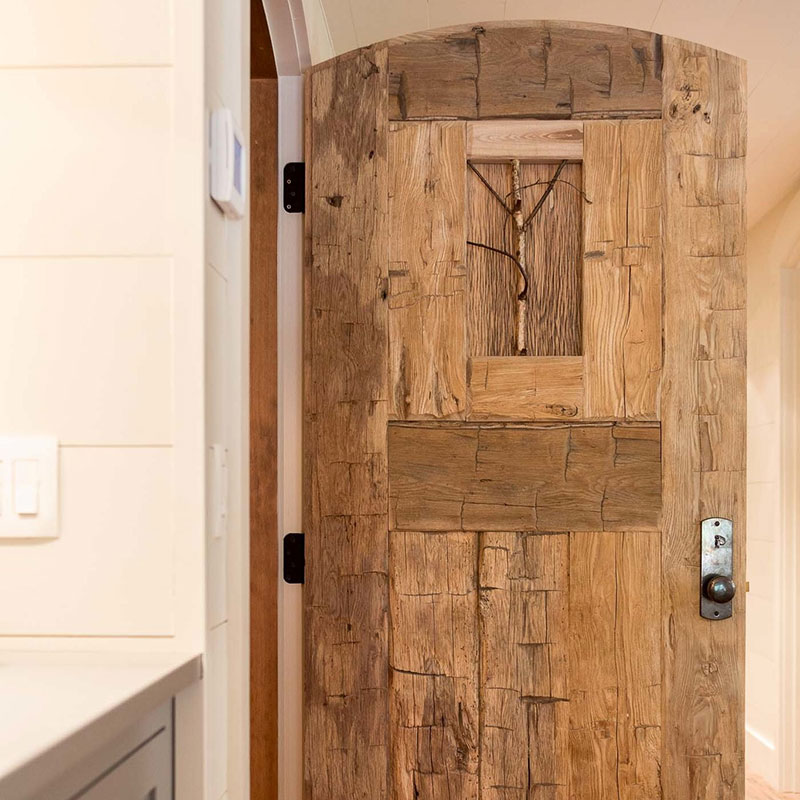 Custom Made Interior and Exterior Doors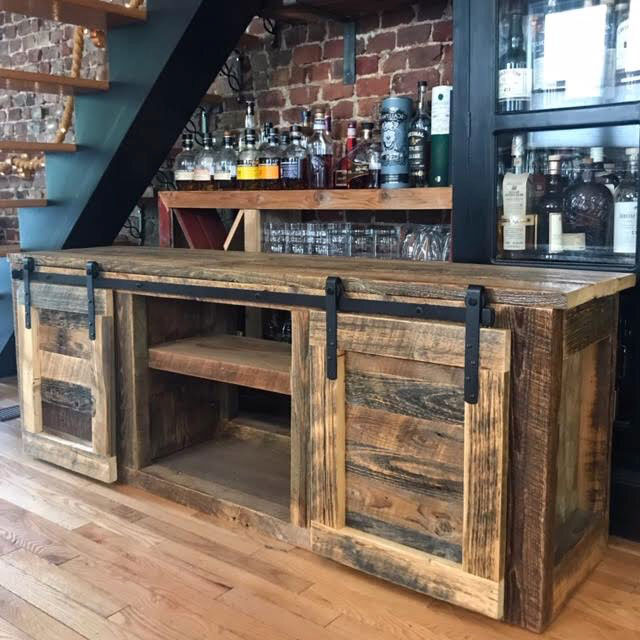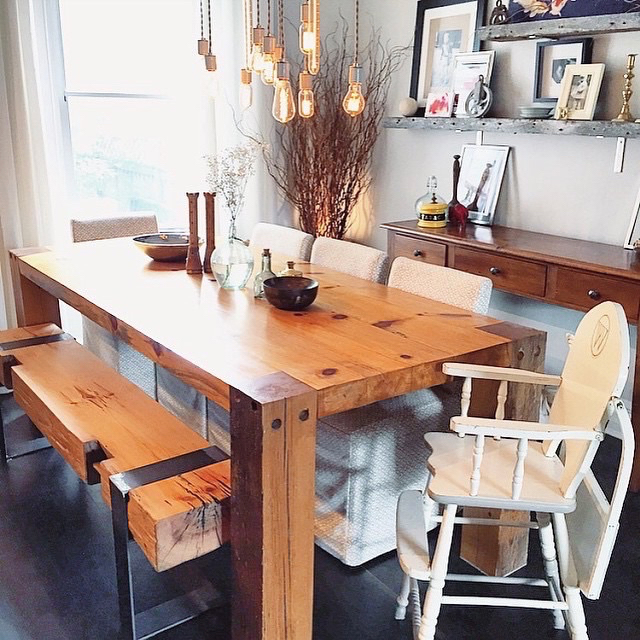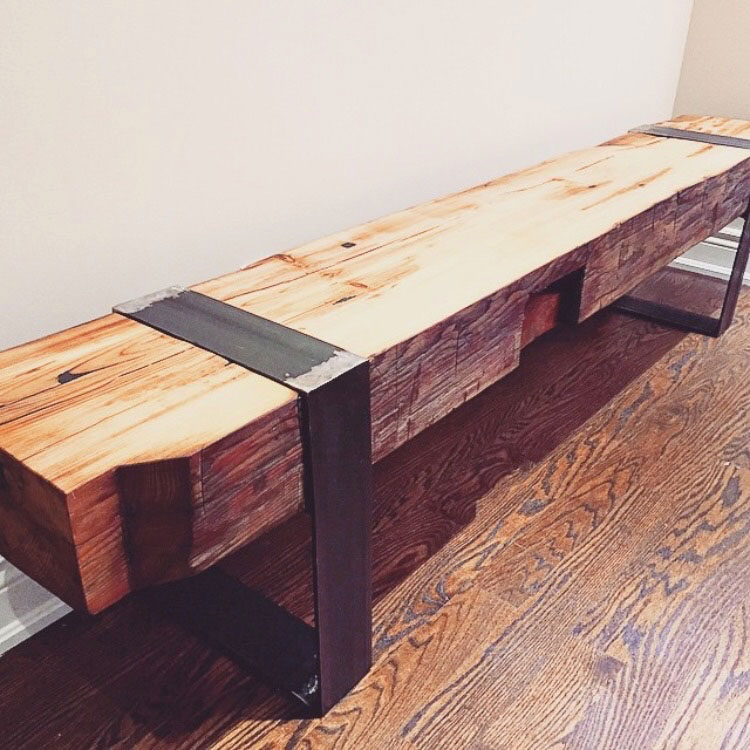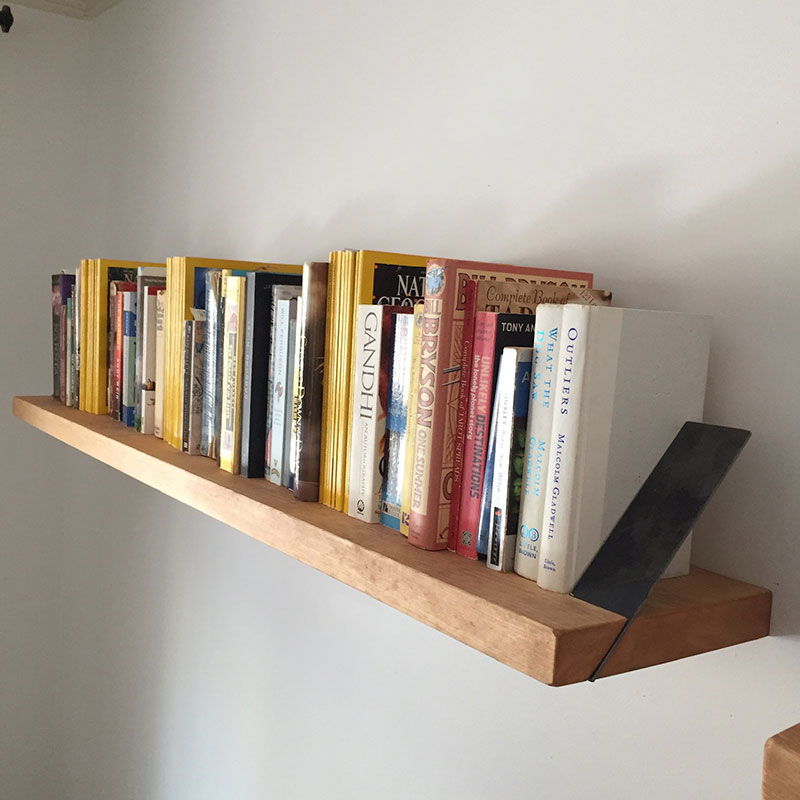 Ask Any Question or Start a Free Quote