2″sawn barn board
Add a Unique Touch With 2″ Board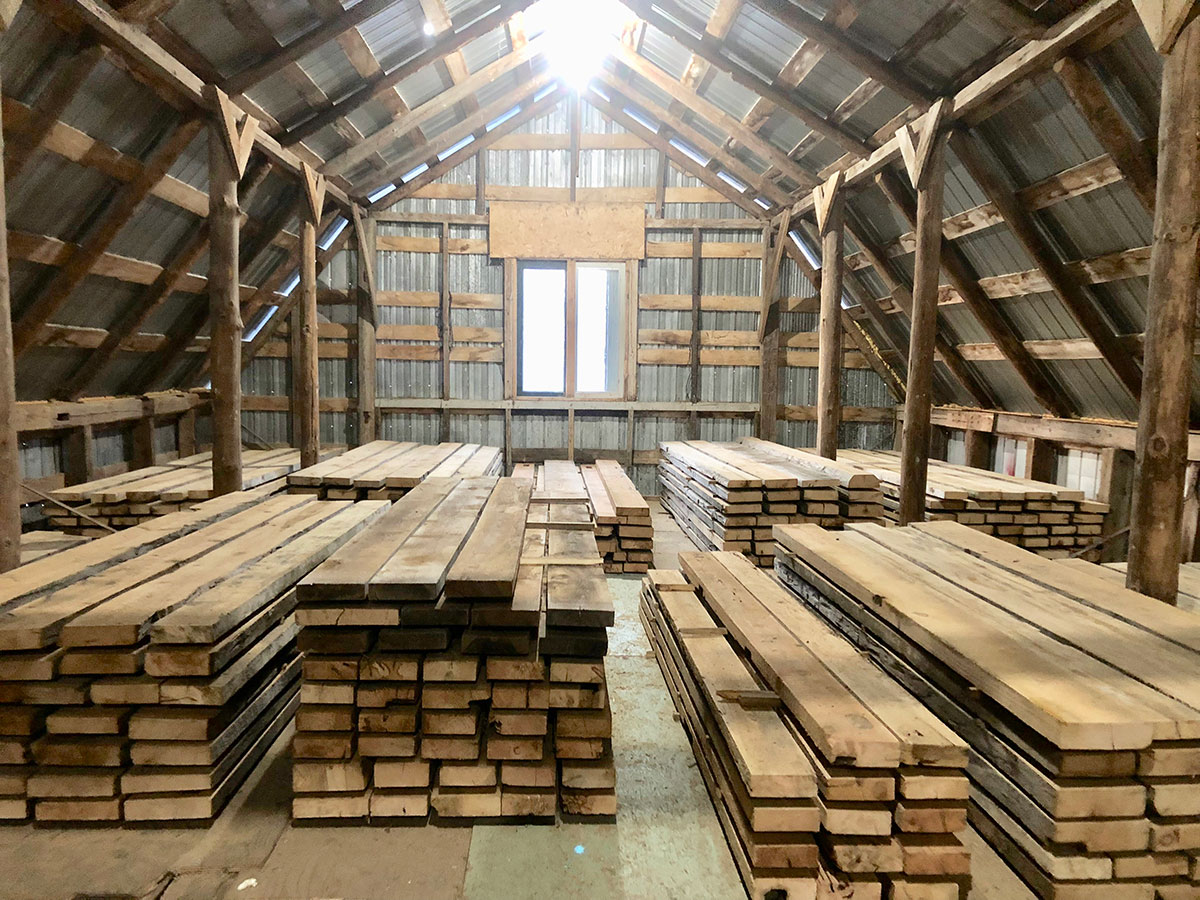 2″ Sawn Board
Milled reclaimed boards are available. We carry regular softwood inventory including pine, spruce, hemlock, ash and poplar.  
We have styles available to go with any type of home or business decor. Our custom milling service is very versatile and is able to adapt to a large number of needs.
Board lengths vary from 2' – 20', widths from 6" – 20" and thickness from 2" – 3 1/2". 
Pricing
>6' = $8 per square foot
>4' <6' = $7 per square foot
>2' <4' = $6 per square foot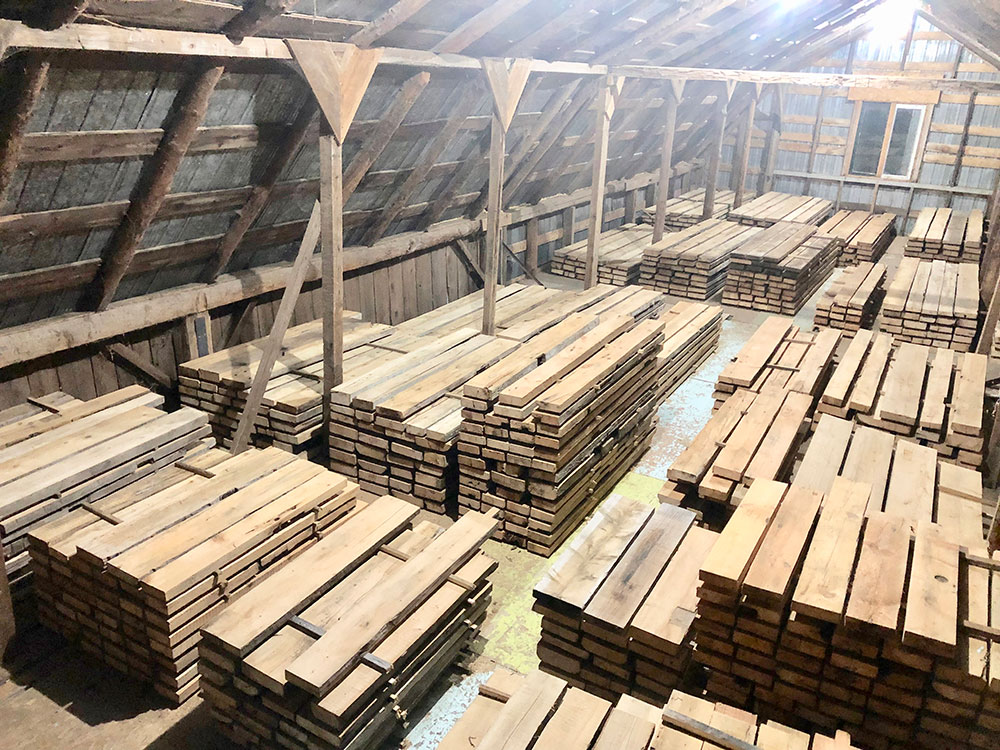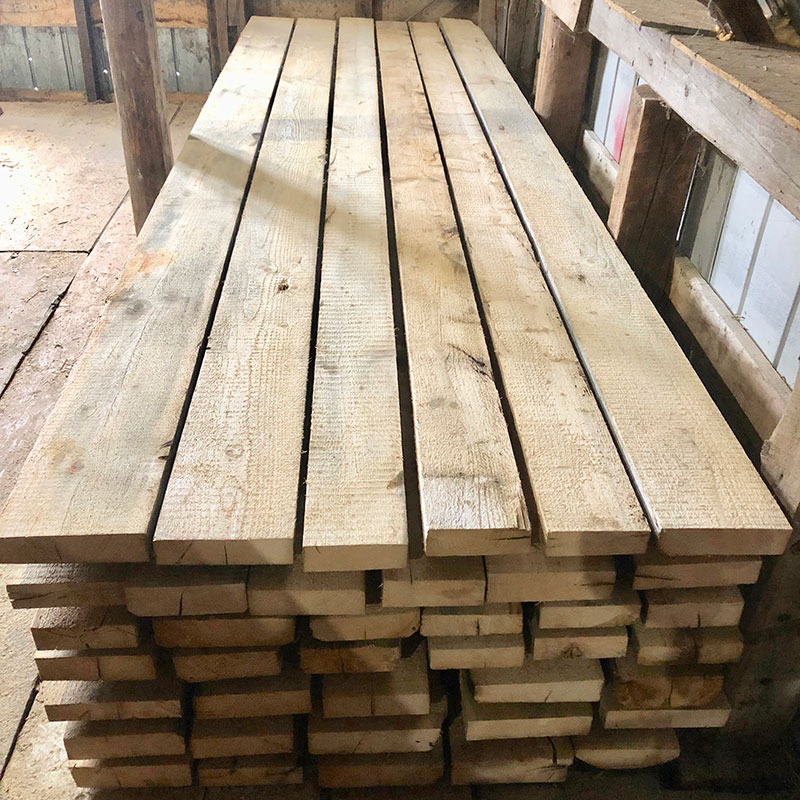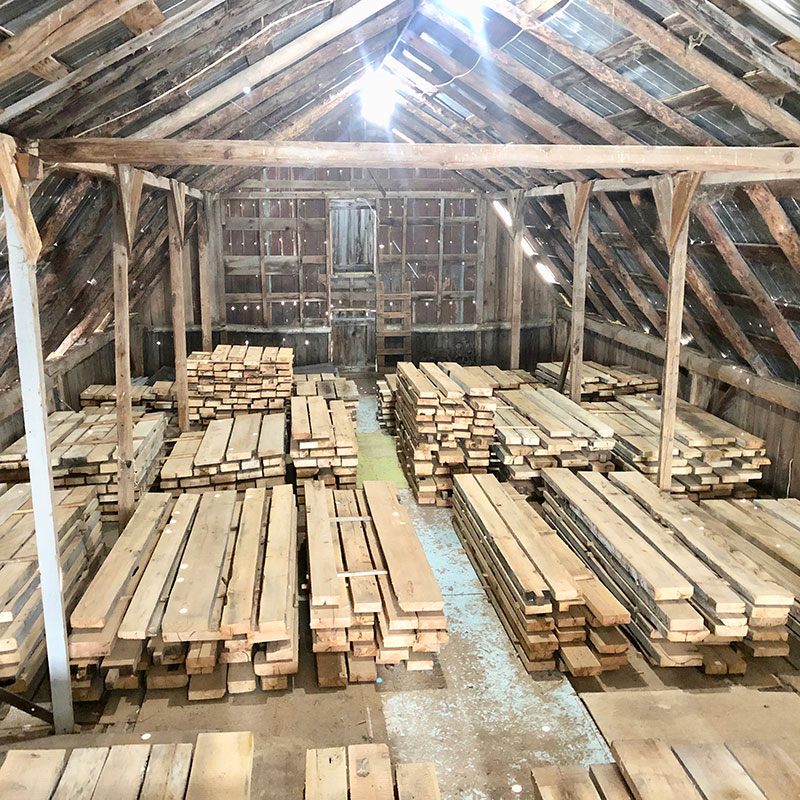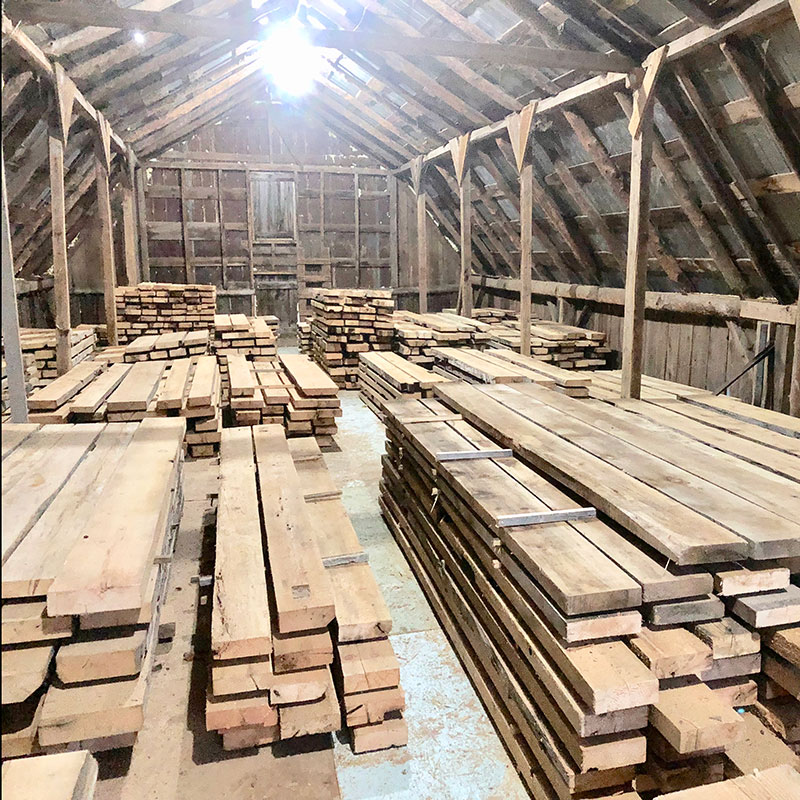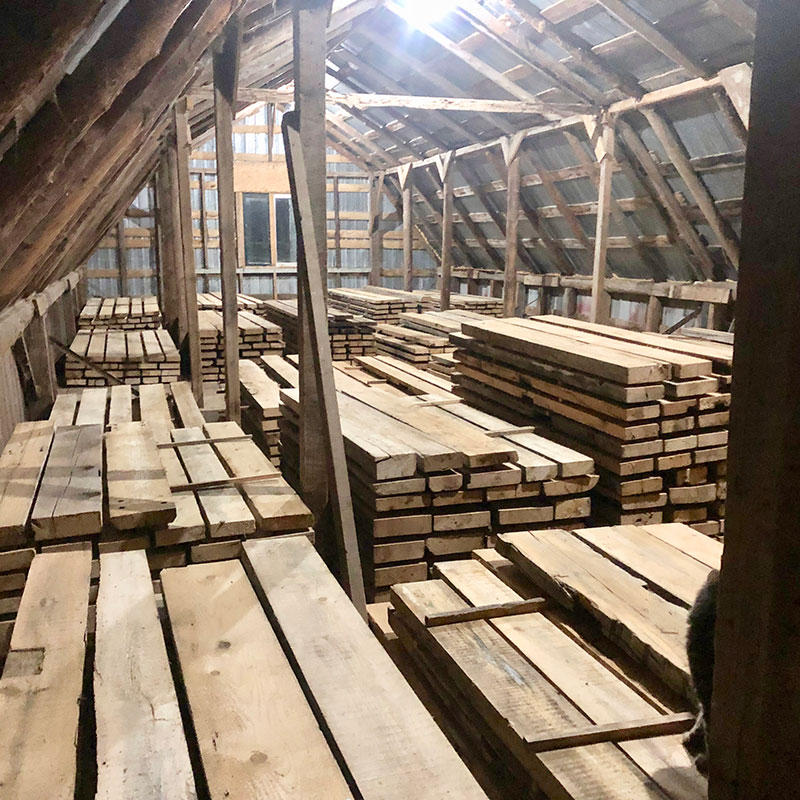 Ask Any Question or Start a Free Quote