Barn Dismantling
Have your barn removed by our team of professionals.
High Quality, Ethically Sourced Materials
Your Satisfaction is Guaranteed
Barn dismantling / Barn removal
Valley Barn Board serves all of Eastern Ontario & Western Quebec.
If you have an old barn that has outlived its time we can help. Instead of seeing it excavated, or fall into a rotting heap, we carefully dismantle each building piece by Piece to preserve all that went into it's construction years ago.
Our professional and fully insured crew will salvage, clean, and haul away all materials from your property. We also offer excavation services if necessary.
If you have any questions, we can take you through the process as to how we dismantle and remove a barn. We are extremely careful, cautious and pride ourselves on being meticulously clean.
If you have any additional questions about our barn reclamation process, please feel free to call or email.
Disclaimer – Your demolition projects needs to have reclaimed wood materials, that are salvageable and can be re-used for future projects
Here is some general information that may help to answer any questions with regards to your building and how things will progress over the project.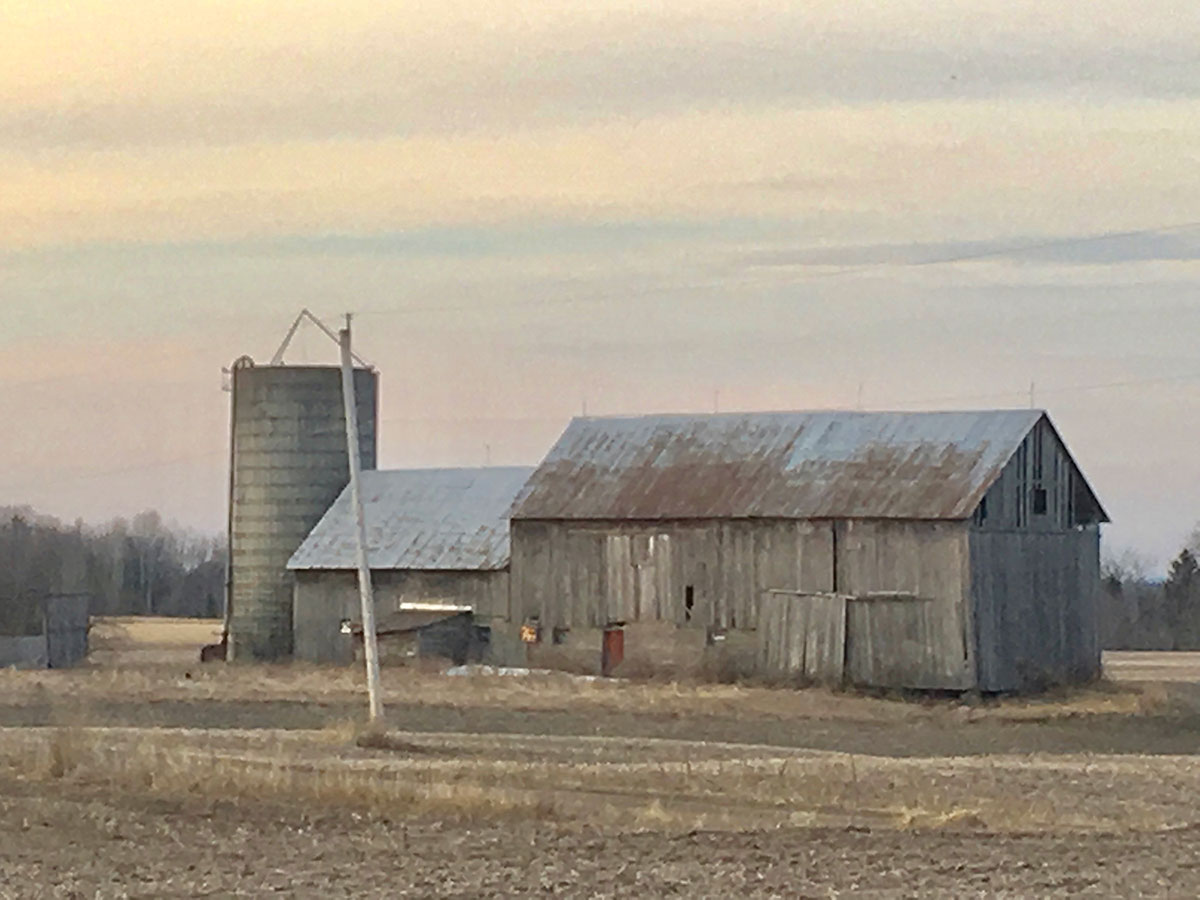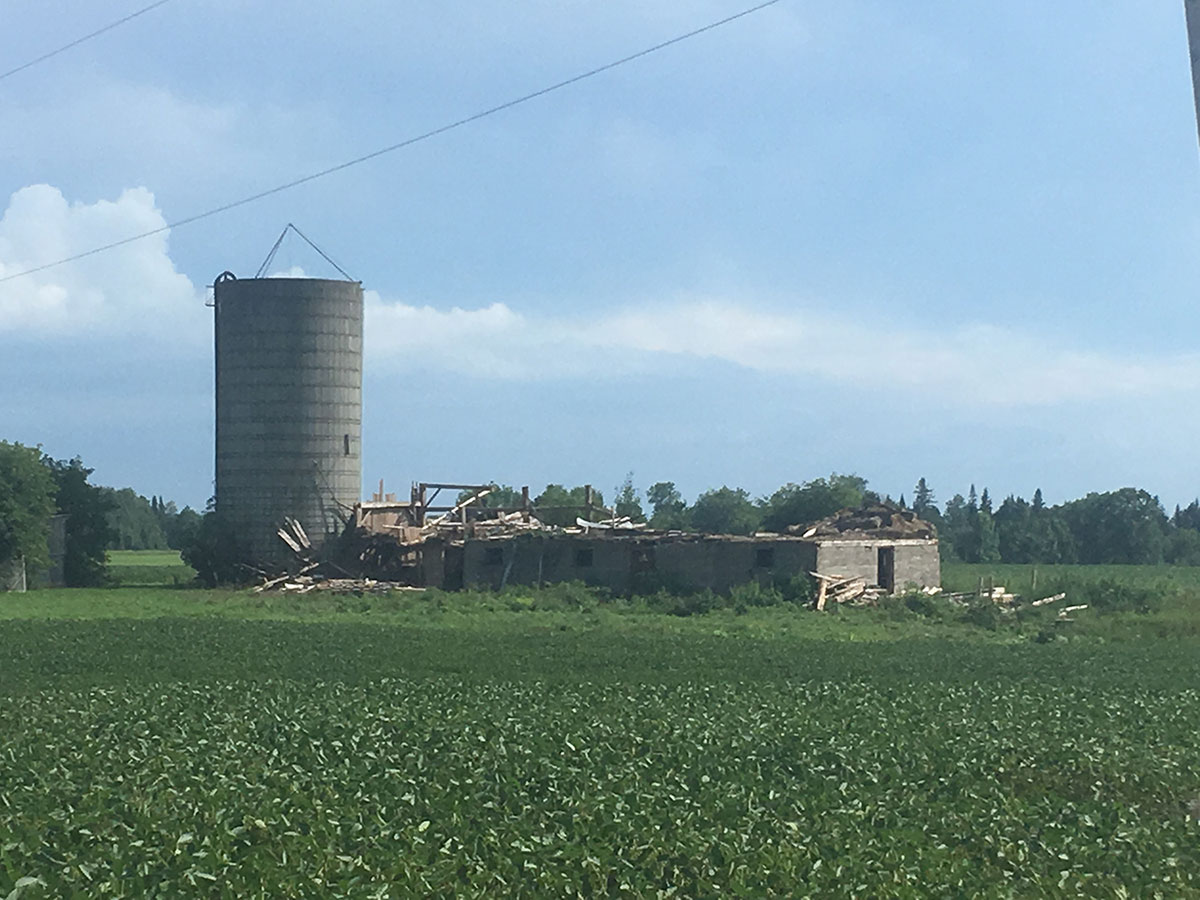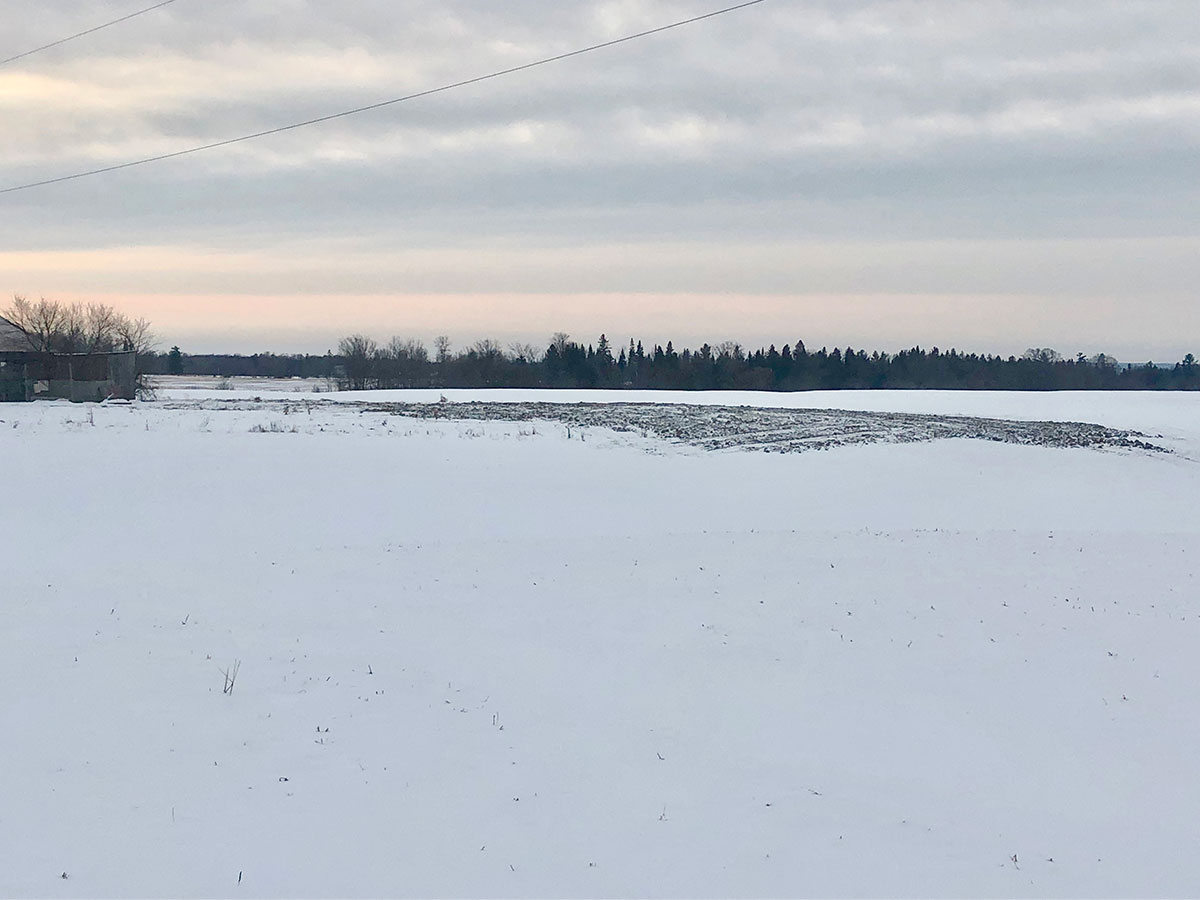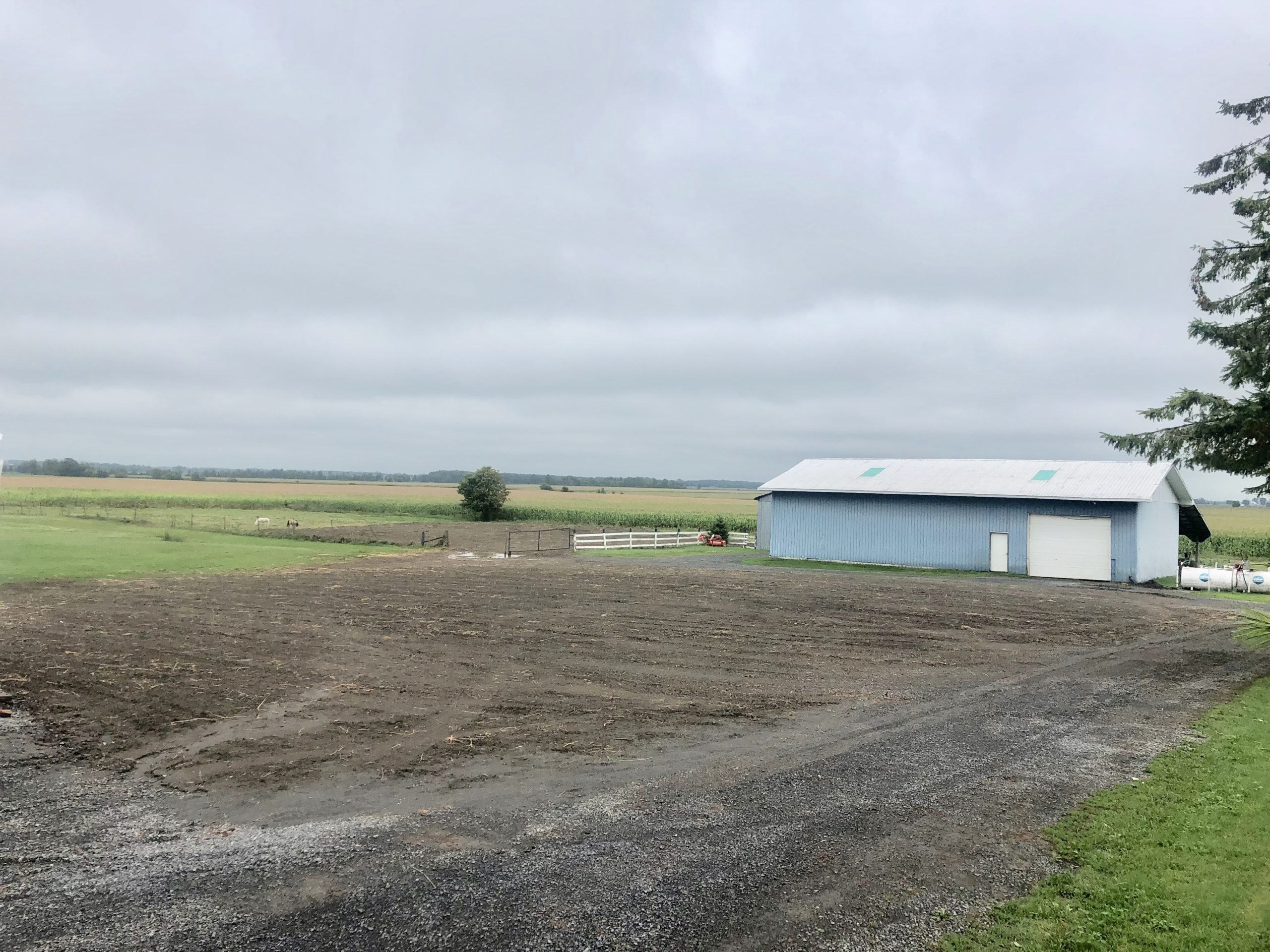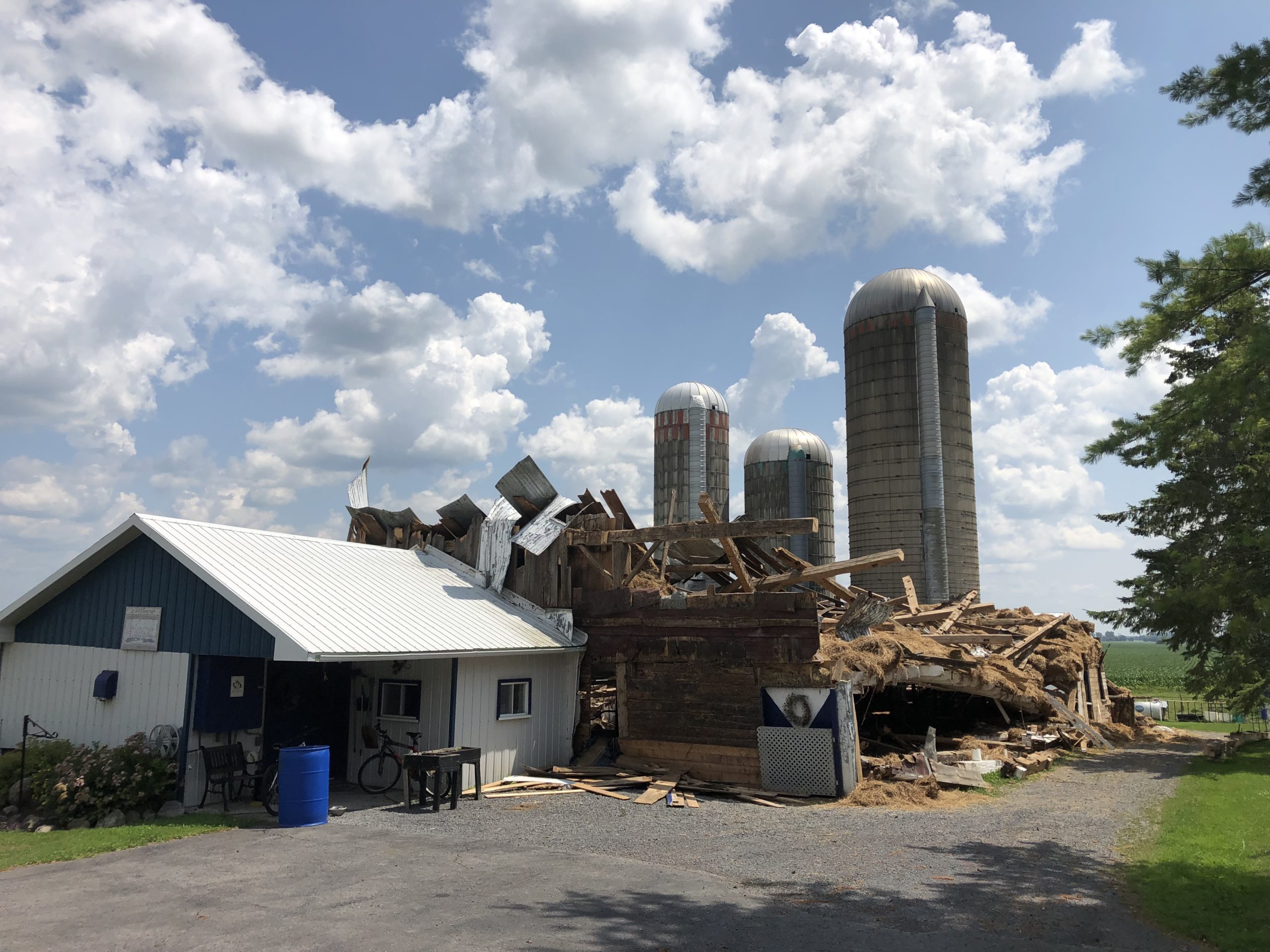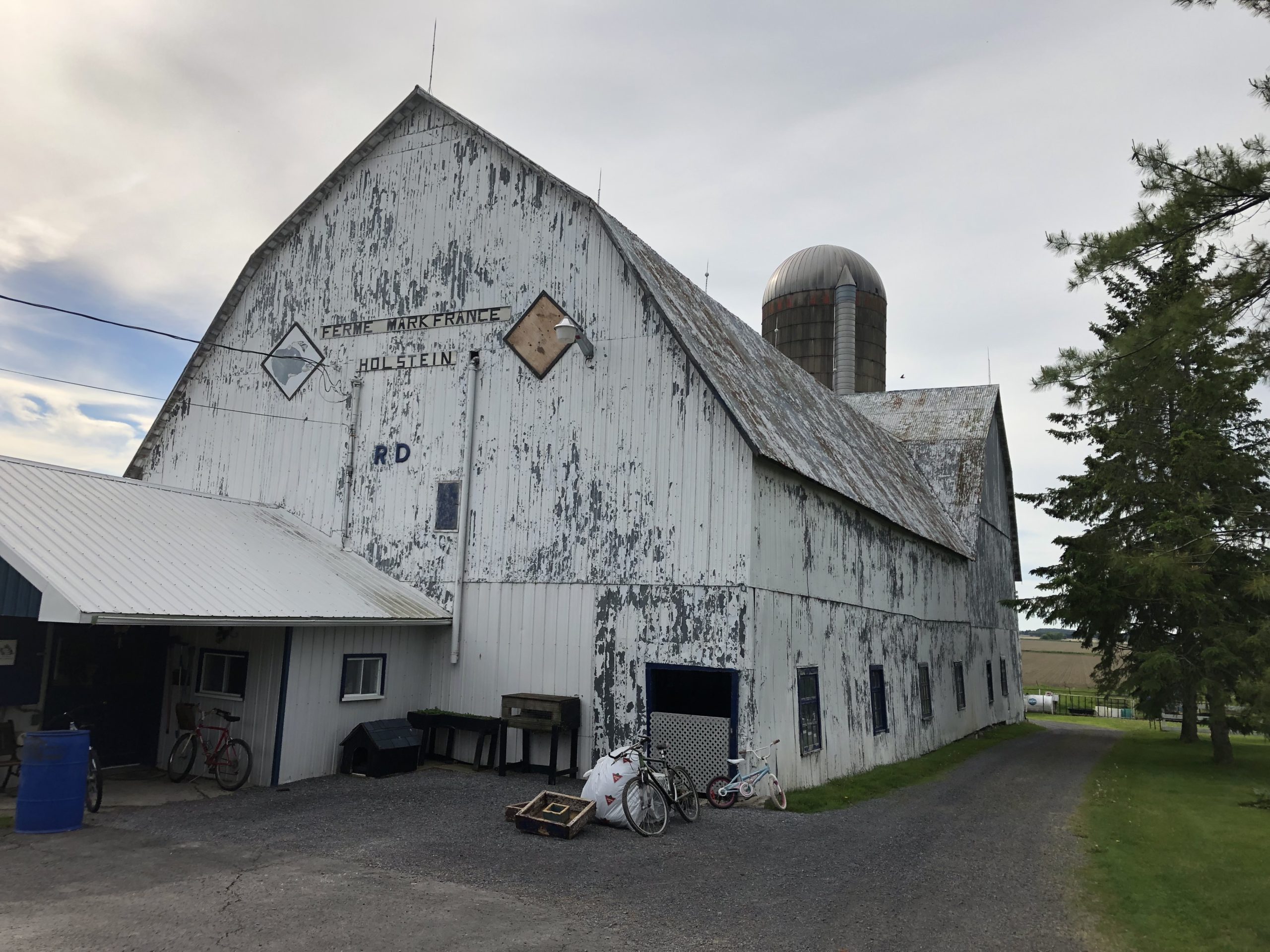 F.A.Q.
Frequently Asked Questions about barn dismantling
Wood
We remove all the salvageable wood
Metal
All scrap metal will be removed unless impractical.
Tin roofing will either be salvaged by us or scrapped.
Hydro disconnection
Has to be arranged by the owner of the property. We cannot make the arrangements as we aren't able to access another's hydro account.
We may require either oral, written or physical proof from a hydro representative that the disconnection has been taken care of.
Timeframe ?
From start to finish it takes approximately one month depending on size.
Concrete, stones and foundations
This is left unless specified prior to work starting.
Excavation work can be arranged should it be required. Before and after pictures are attached to give you a visual.
Cost
There is no charge for demolition as compared to other demolition companies.
Every barn and situation is different, therefore specifics are open to discussion.
References
Are available upon request
Ask Any Question or Start a Free Quote