Services
Sourced locally. Our barn boards have been reclaimed from 100% Ontario Barns. 
High Quality, Ethically Sourced Materials
Your Satisfaction is Guaranteed
Boards, Beams, Tin And More.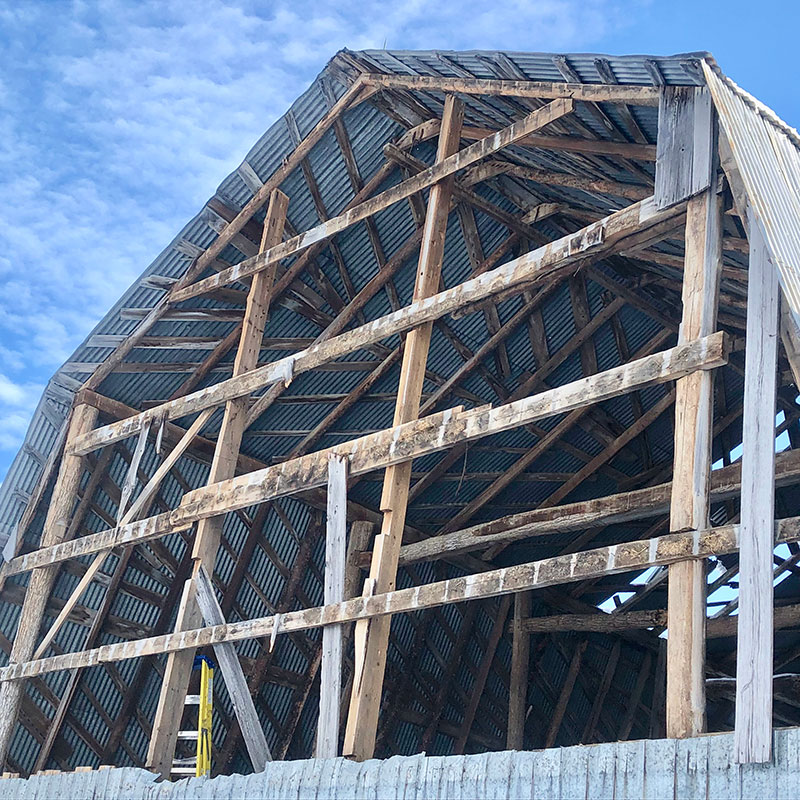 We carefully dismantle each building piece by piece to preserve all that went into it's construction years ago.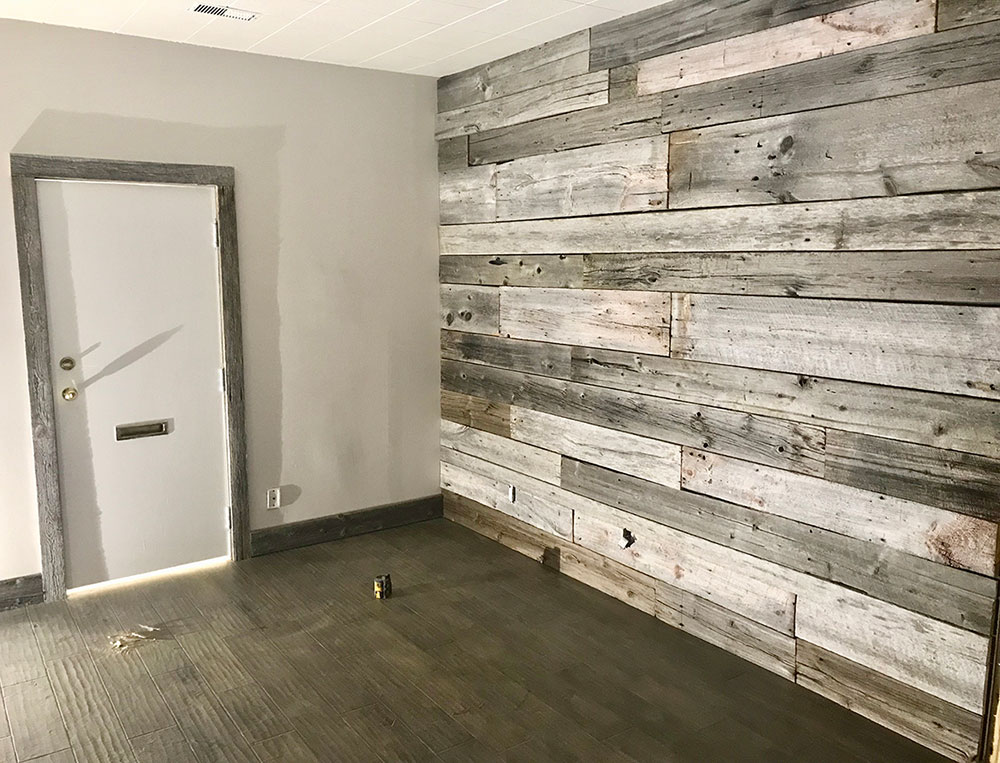 We provide professional, quality craftsmanship when it comes to our installation services.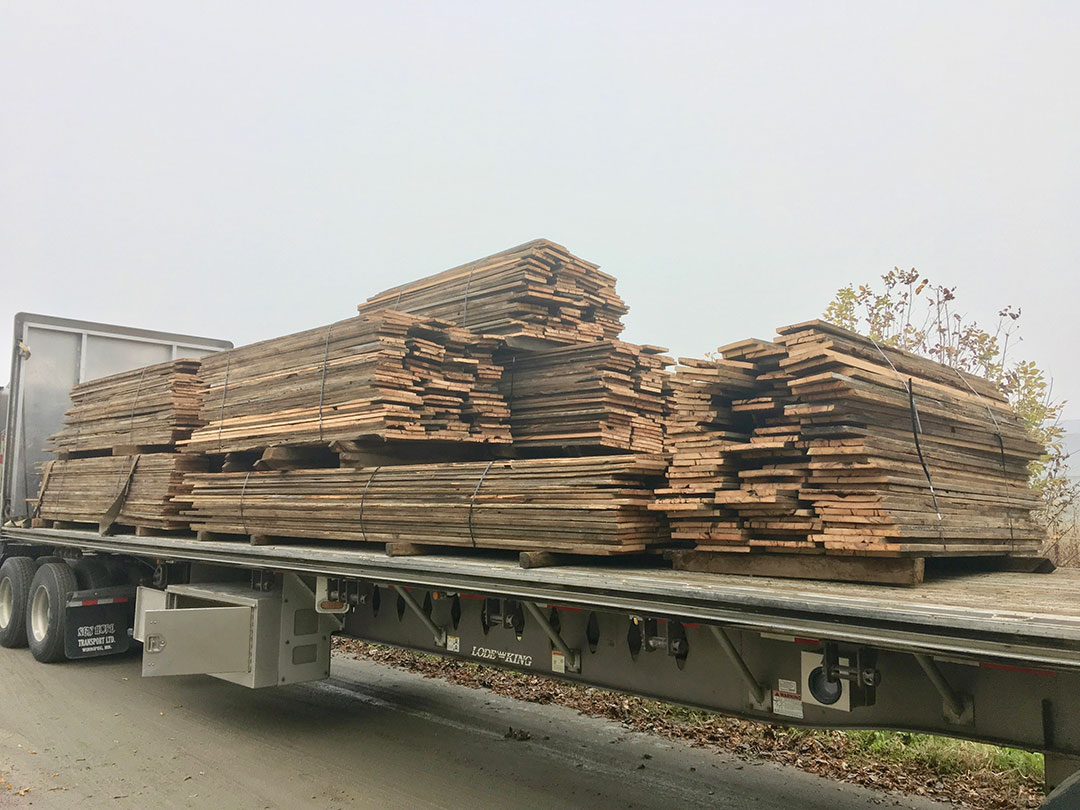 We deliver to Ottawa and the surrounding area while also making frequent trips to Toronto and Montreal.
 Ask Any Question or Start a Free Quote