Beam Skins
Beam skins (Jacket Board) now available 
Board lengths vary from 2' – 20', widths from 4" – 20" and thickness from 1/2" – 3 1/2"  
Add a Unique Touch With Beam Skins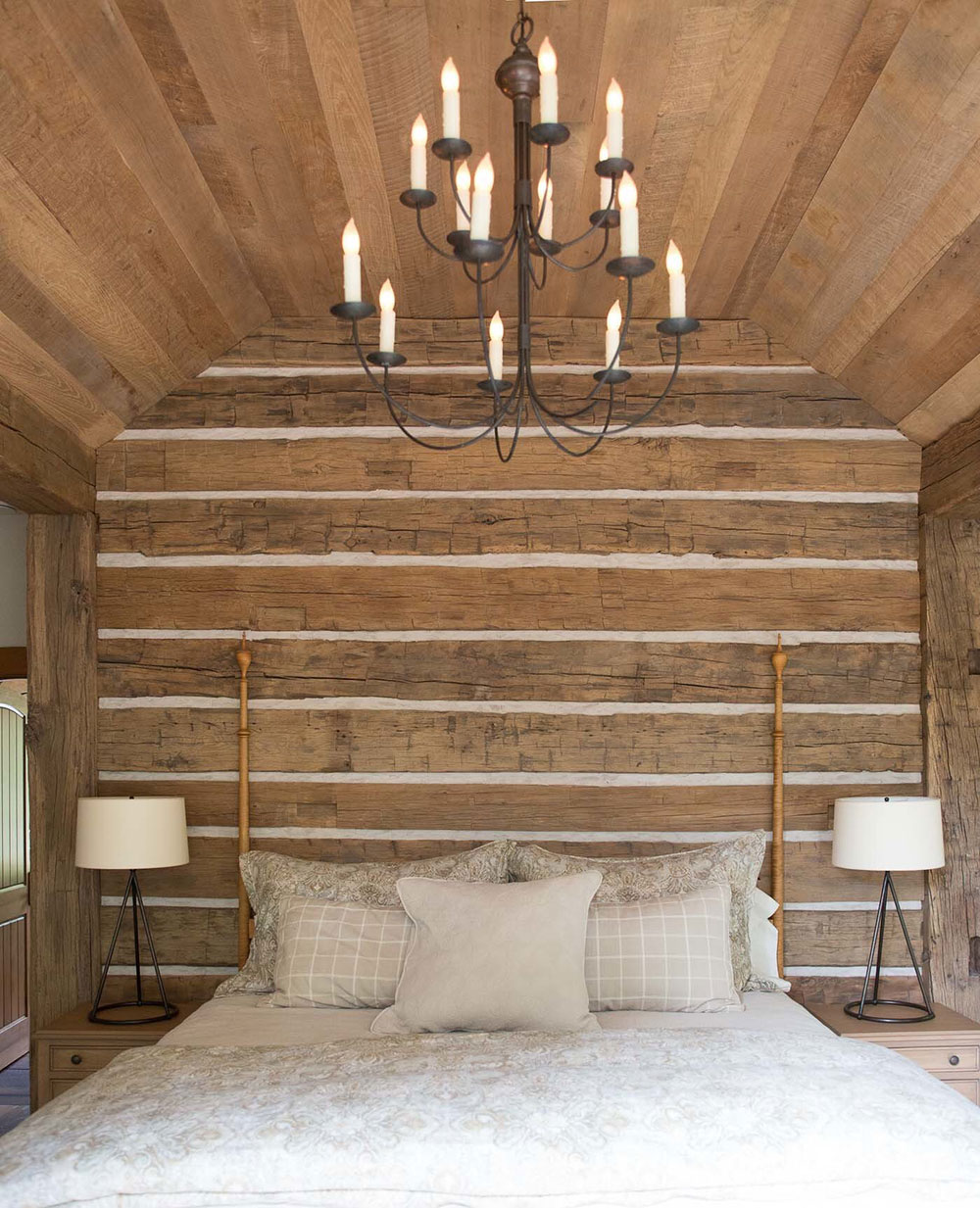 ttBeam Skins (jacket Board)
Original surface hand hewn beam skins. Hand carved over a century ago. The surface will range from medium to heavy hewn marks, light checking and some nail holes. Limited quantities are available.
Perfect for your hollow-out beam project where an original beam face is the desired look but the weight of an actual beam will be an issue.
Board lengths vary from 2' – 20', widths from 4" – 20" and thickness from 1/2" – 3 1/2".
Types of wood vary from pine, hemlock, ash and spruce depending on location and age of barn.
 Pricing
>6' = $8 per square foot
>4' <6' = $7 per square foot
>2' <4' = $6 per square foot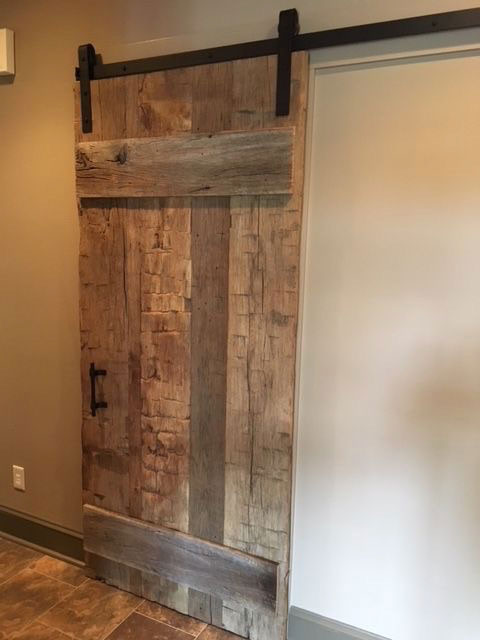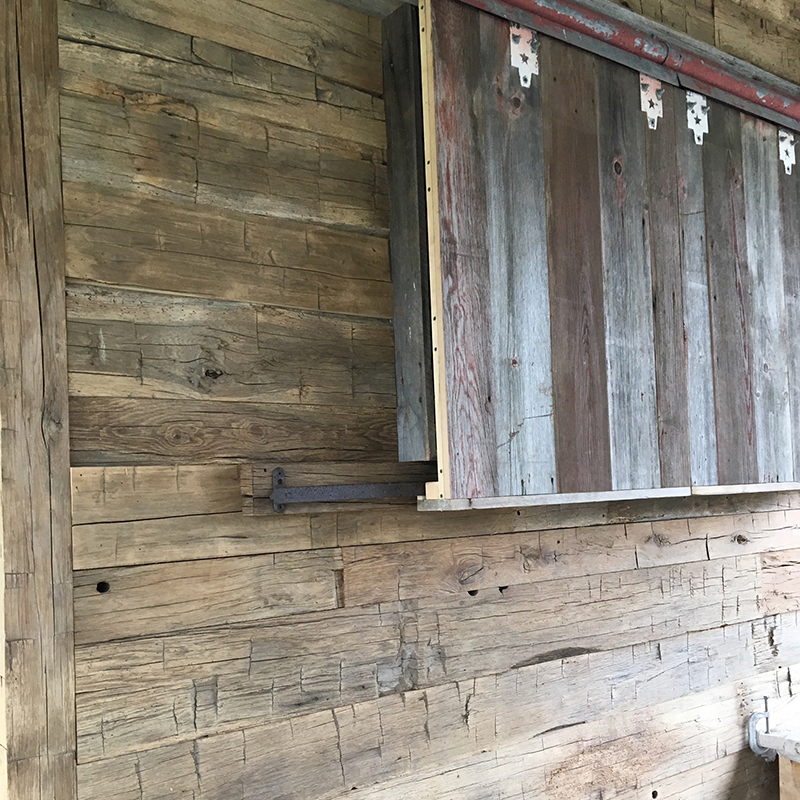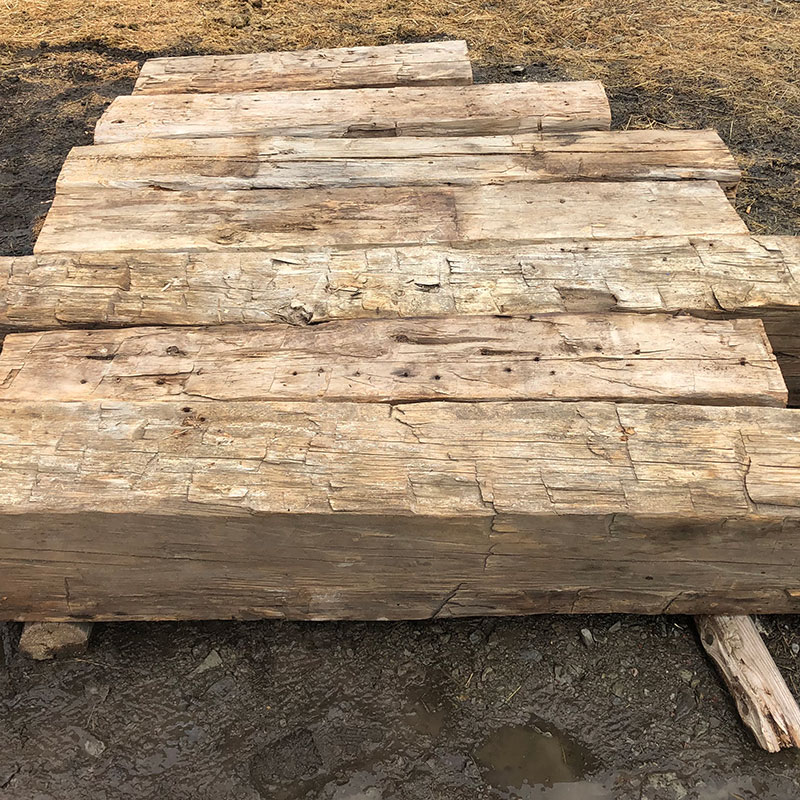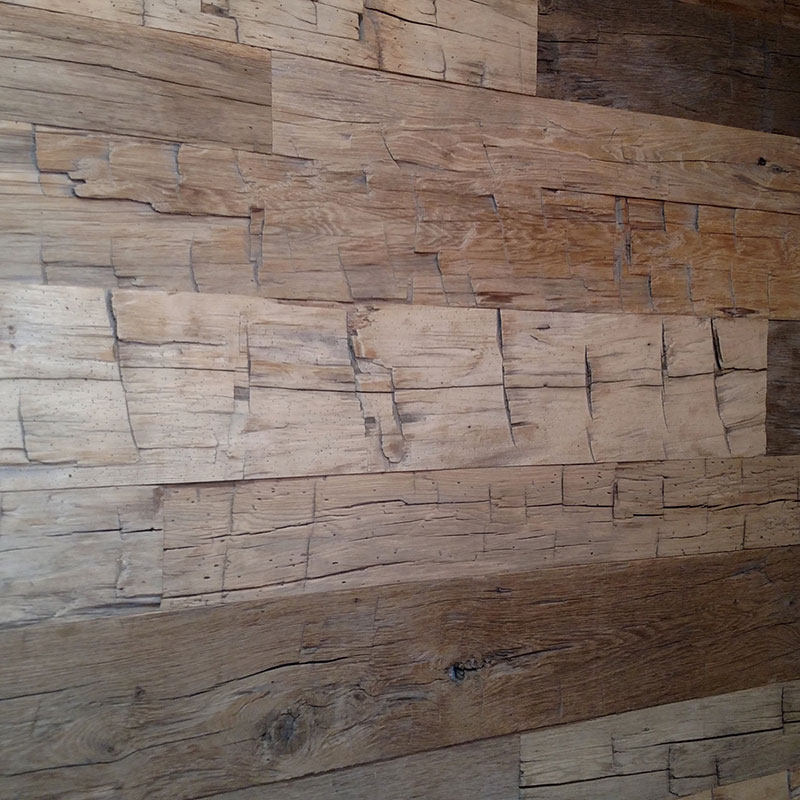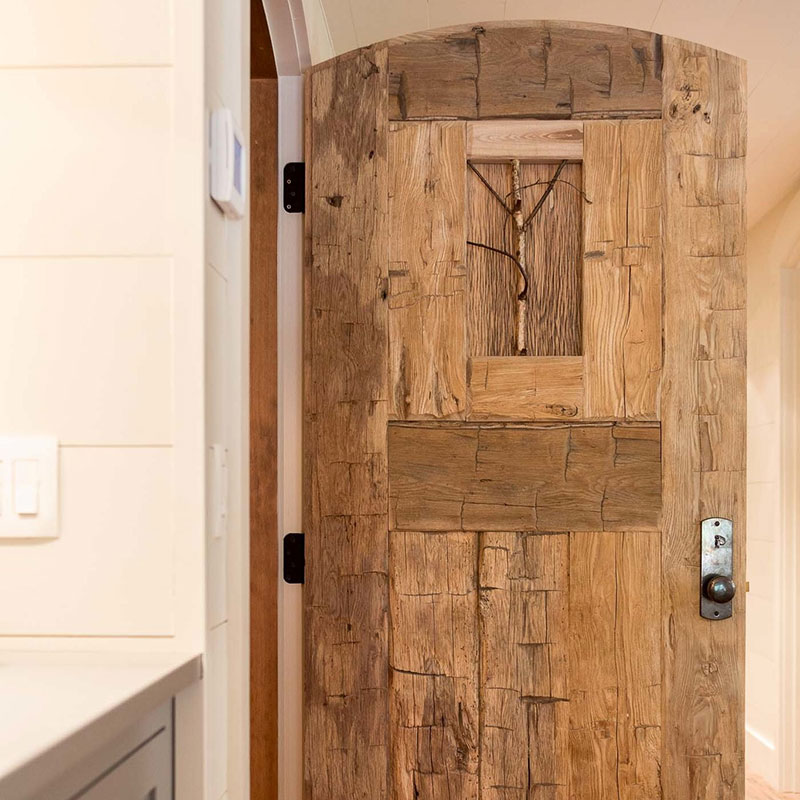 Ask Any Question or Start a Free Quote