Reclaimed barn Board
Discover 100% Reclaimed Barn Board 
What we Sell
Reclaimed Boards, Beams, Tin, & More
Boards
Naturally weathered by years of exposure to the elements, our boards have aged to a look that is impossible to replicate. It will add character to your next renovation or building project.
Beams
We hold a large inventory of hand hewn and rough  sawn beams in all different shapes and sizes. Sizes range from 4x4s through 14x14s in various species including ash, pine, spruce, hemlock and poplar
Tin
We offer a wide selection of reclaimed roofing tin. From natural combinations of the extreme elements, this tin has bravely endured the test of time producing patterns that are not replicable.
Getting Started 
If you have questions or would like a quote, please include as much detail as possible in the form below.
Are you a home owner, home builder, contractor, or architect working on a residential or commercial space requiring reclaimed wood materials?
If so, you've come to the right place. We have material in stock to fill your reclaimed wood needs. Whether your project is big or small, we encourage you to call us with any questions. A response will always be sent within 24 hours of your request.
Get Started on Your Project Today!
Benches

Cabinets

Decorative Woodworking Solutions

Doors

Feature Walls

Mantels 

Molding, Trim & Window Frames 

Shelving

Tables 
Start with A Free Quote For Your Project
Or Call Now:
(613) 880-7551
"
Exceptional products with unparalleled customer service.
Bodes Custom Cabinets Ltd – Ottawa Ontario
"
We are experienced
We specialize in the dismantling and sales of reclaimed barn boards, beams & tin
About us
Providing the Highest Quality Barn Board service.
We are located in Luskville, 20 minutes outside of downtown Ottawa.
Deliveries are made to the city at different intervals throughout the week.
Every piece comes square, 100% de-nailed and installation ready.
Once processed, our materials are piled and stored out of the elements in our heated barn.
Satisfaction is 100% guaranteed. We will exchange unsatisfactory pieces for new ones.
Stock is constantly revolving; coming and going on a regular basis.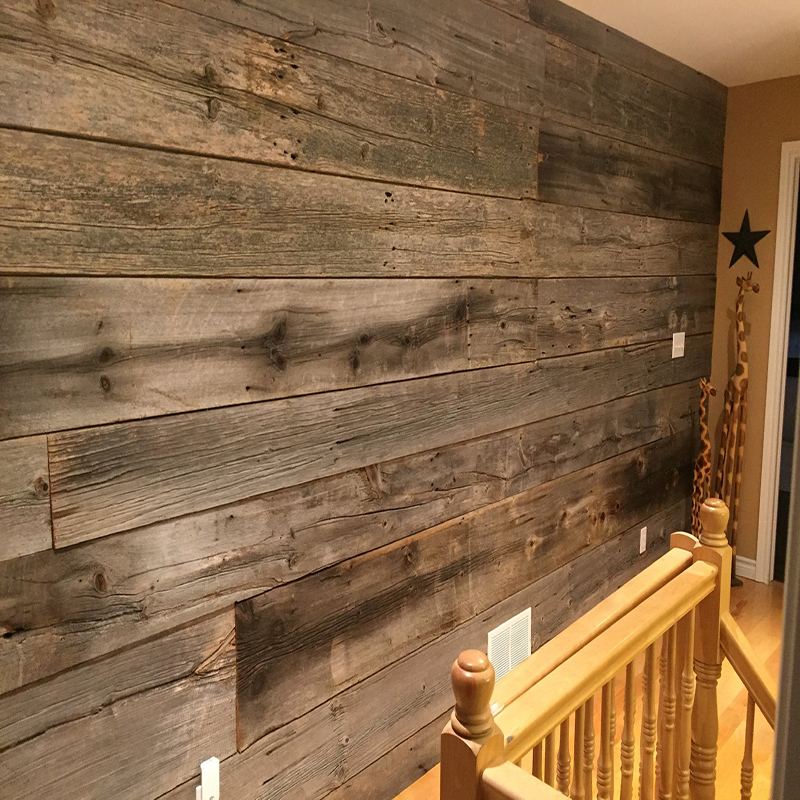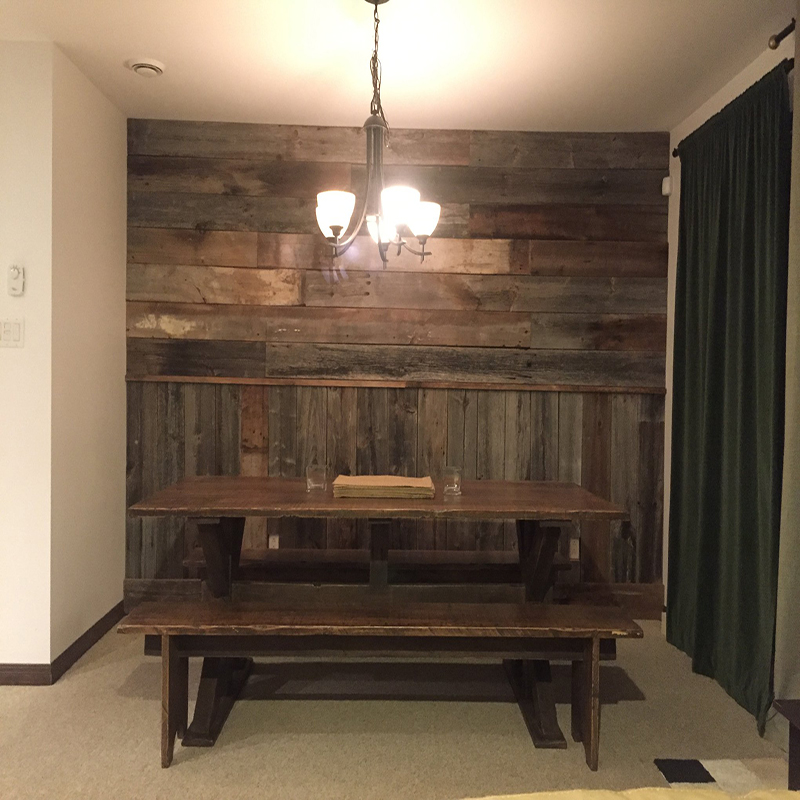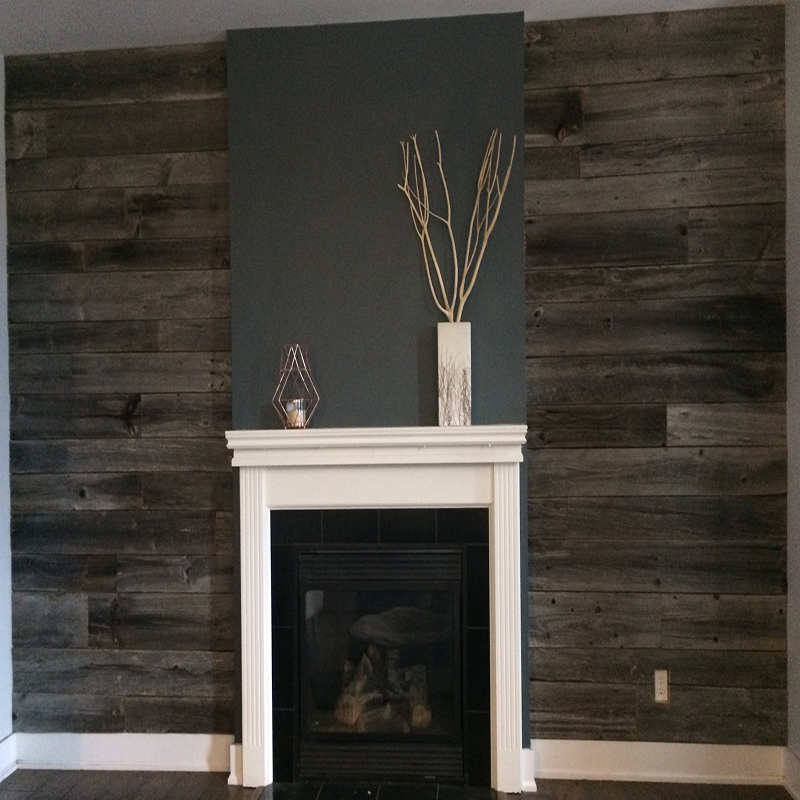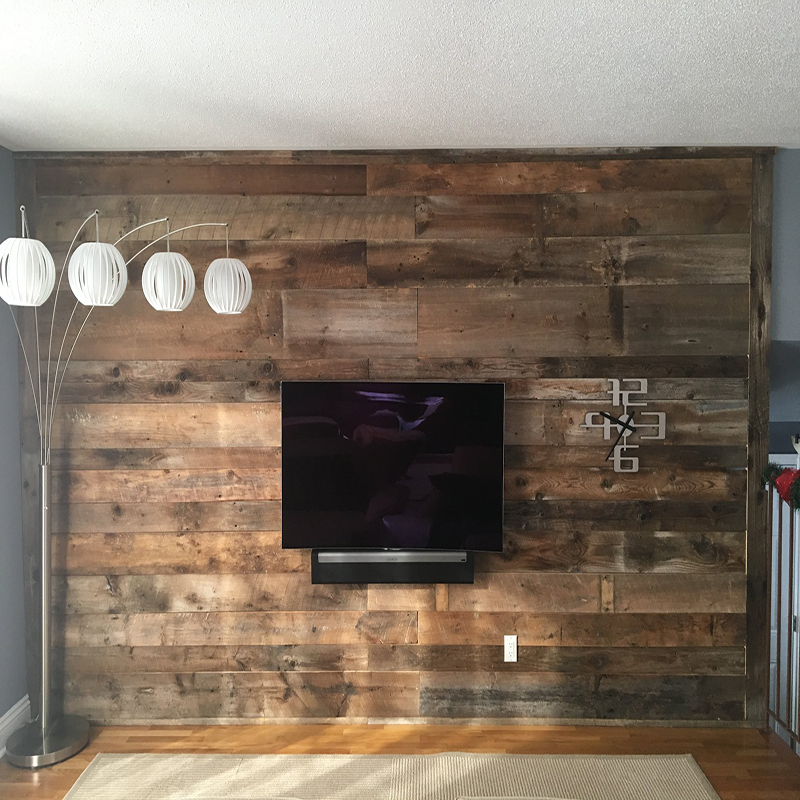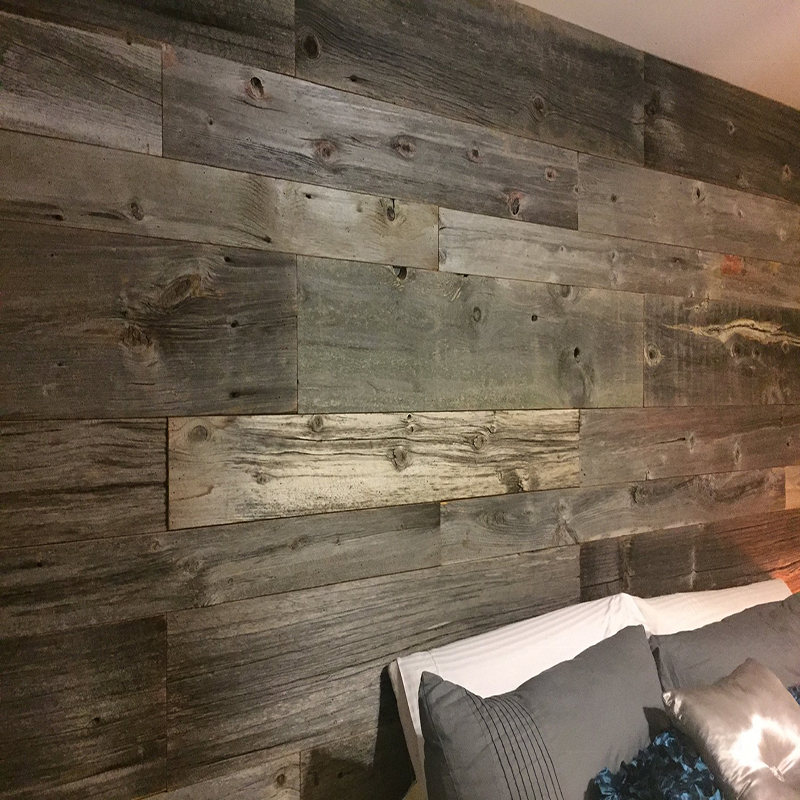 Unique Store Fixtures
The finest selection of barn boards to have ever come into our shop. 
Toronto Ontario
KRE8 Projects Inc
Never going anywhere again for reclaimed roofing tin!
Toronto Ontario
Canada BarnWood Company
We ship sea containers now thanks to Valley Barn Board.
Ottawa Ontario
Trial Design Inc
Millwork made easy! Our order of boards were basically perfect.
Valleyfield Quebec
Ask Any Question or Start a Free Quote